More support for church planting in Spain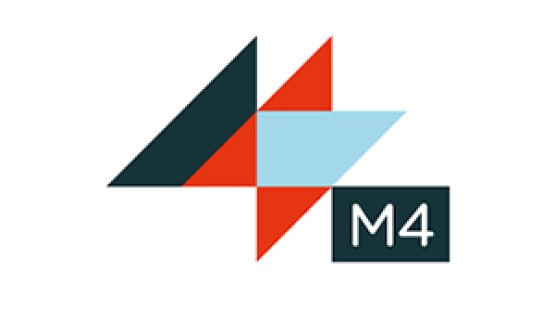 donderdag 28 april 2016

11:41
ECM workers are helping introduce M4, a church planting support tool, to Spain.
M4's website describes itself as, "a process tool that helps church planters explore important issues they face during the entire church planting process.
From the first moment you start carrying a vision of starting a new fellowship to when you have your new church around you, M4 helps you turn your dream into reality"
Watch a video showing the first gathering of church planters in Spain using the M4 approach. It's exciting to see so many people coming together with the heart to see God's kingdom spreading in Spain.